Before you order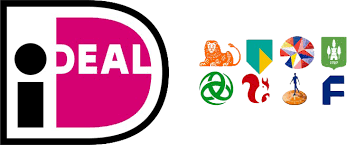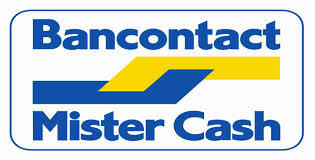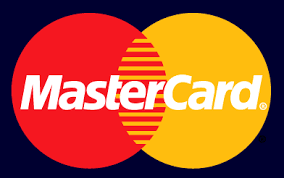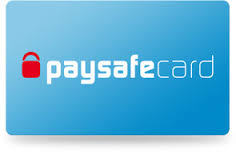 For small and big company or for your own use, After each order you will recieve a discount code for your next order.
At this moment we are still busy with updating our webshop, If you cant find your product, please contact us.
If you have a Chinese herbal Formula (decoction) we can also compose for you. We Make a fixed price for 10 bags or more formula)
If your country is not on the shippinglist please contact us.
We Ship your products as soon as possible when the payment is completed.
Free shipping in the Netherlands, Order more than €250,- (€6,95) Deutschland,Belgium Free shipping from €500,-
All shipment will be sended with track and trace
If you want to pickup, please order first online and choose "pay at pick up"
Products that ar bought can be return in 14 days only with invoice and must be sealed.*not included for the product from the offers
For other questions or request please contact us by stevenchoi@live.nl If we dont respone in 24 hours please contact us by contact list webmail.(this is because your mail can be in the spawn list)
You can also Pick up your order, Please order online and select pick at store. Wait for confirm to pick up your order.
Prices in the store are different than from online. Buy online or Buy in store .

Nederland €6,95 1-2 Werkdagen
Deutschland €11,- €9,50 1-4 business days
Belgium €11,- €9,50 1-4 business days
Spain €13,- €12,50 3-7 business days
Italy €13,- €12,50 3-7 business days
France €13,- 2-7business days
*This is just a indication,
We shipout with , dpd,dhl,ups & postnl
Other country check shippinglist, If your country is not on the shipping list please contact us by mail stevenchoi@live.nl
What is: PIAN, WAN, TANG, SAN, SHUI and GAO?
Example: Liu wei di huang wan or Liu wei di huang pian
PIAN = Tablet (modern looking pill)
WAN = Pill (old-style or handmade pill, or black teapill)
TANG = Water Decoction (boiled whole herbs)
SAN = Powder (milled or granulated)
SHUI = Tincture (extract with alcohol or other solvent)
GAO = Paste (topical unguent or plaster)
​Ke Li = Powder (Granulated 5:1)
How to use your discount code:
-When you at the shopping cart , you will see below "Discount code" There you can typ your discount code and klick op the yellow button + Or press enter. It will Calculate the discount.

-We dont provide any discount by email or phone. If you lose/forget your discount code its your lost =') order again or dont.
-You can only use the discount code in the webshop www.chineseacupunctuurcentrum.nl
-you can't change your discount in for money
-Can't combine with other discount
-On some product the discount is not possible.


Shopping cart
No items in shopping cart.