Pills - Wan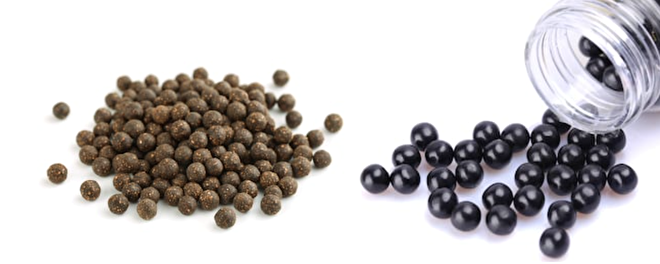 All Products are produced under GMP Requirements from finely selected herbal materials which have been tested for active constituents, contamination of heavy metals , pesticides and mycotoxins. Finished products are further controlled for residues of heavy metals to meet the EU food standaards. They do not contain protected endangered species or other pharmaceuticals.
What is: PIAN, WAN, TANG, SAN, SHUI and GAO?
Example: Liu wei di huang wan or Liu wei di huang pian
PIAN = Tablet (modern looking pill)
WAN = Pill (old-style or handmade pill, or black teapill)
TANG = Water Decoction (boiled whole herbs)
SAN = Powder (milled or granulated)
SHUI = Tincture (extract with alcohol or other solvent)
GAO = Paste (topical unguent or plaster)
​Ke Li = Powder (Granulated 5:1)

1 box of pills goes by 8,3 days (indication of the comment boxes)
1 box contains 200 pills, Recommended use : 8 pills to be taken with water 3 times a day, 15 minutes after meals. (24pills)


Shopping cart
No items in shopping cart.